RW International manufactures and assembles cooler and freezer glass doors out of superior, high-quality products for the commercial refrigeration industry. RW glass doors combine innovative design and advanced technology to create refrigerated display systems that maintain product visibility in all proper operating environments, while remaining energy efficient. RW International can design and build a walk-in or reach-in from the ground up, or simply give a face lift to an existing cooler/freezer.

---
Product Features

---
Display Glass Doors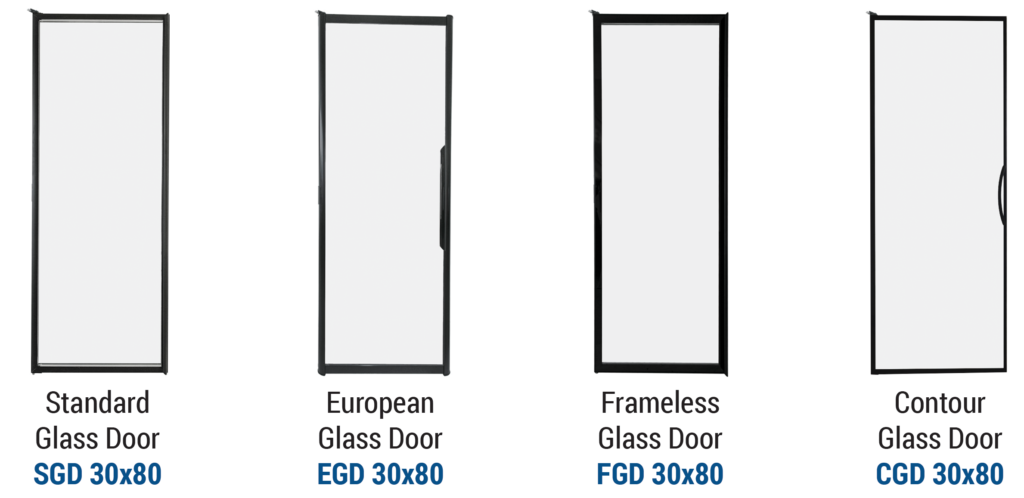 ---
Entrance Glass Doors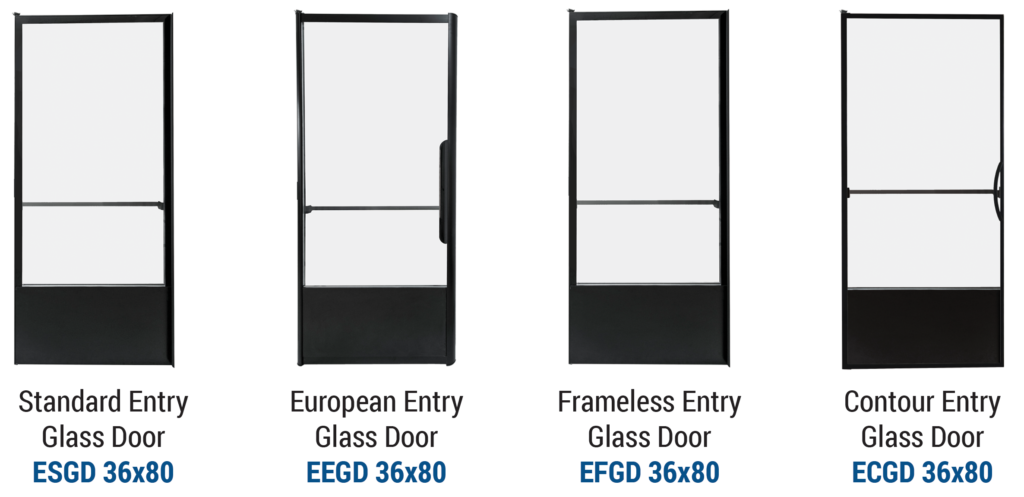 ---
Beer Cave Windows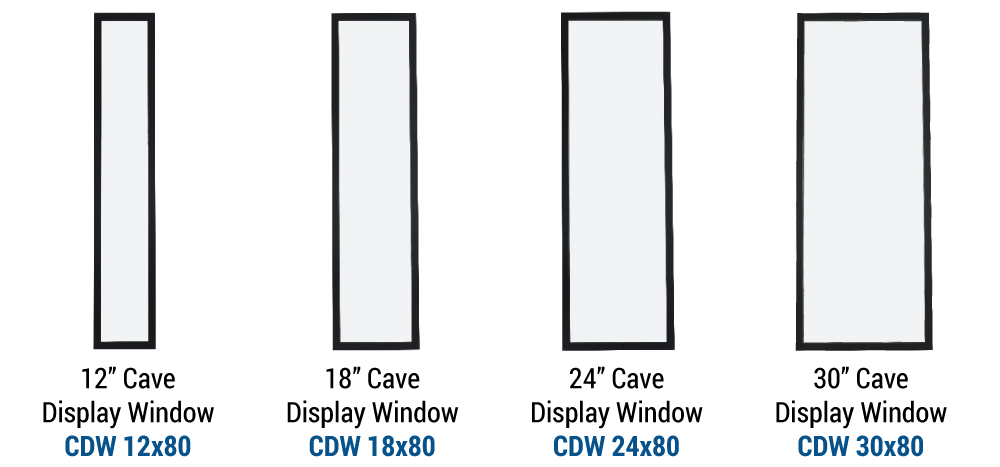 ---
Heavy-Duty Shelving & Push-Cart Shelving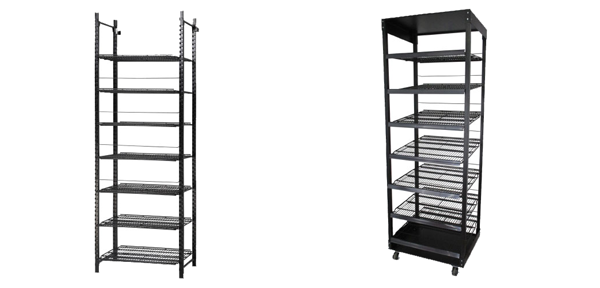 ---
Warranty Information

---
 All images and trademarks are the property of their respective owners.